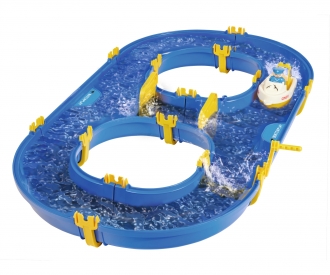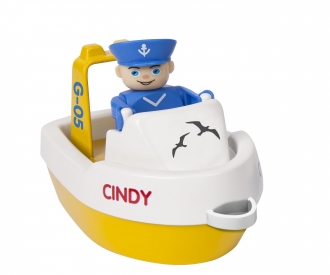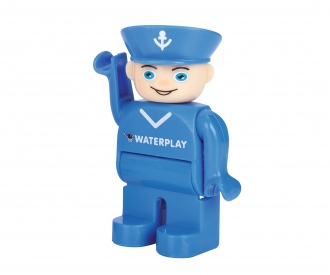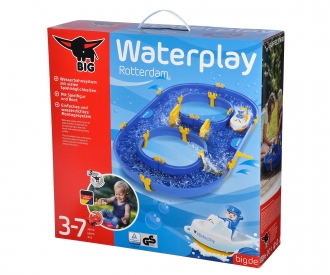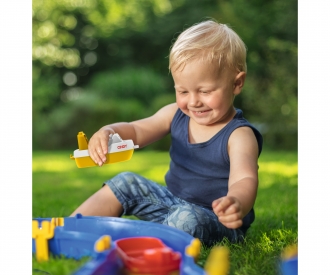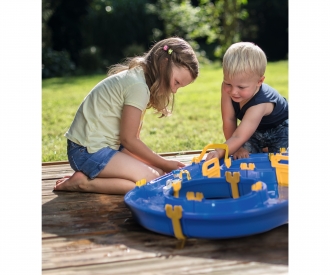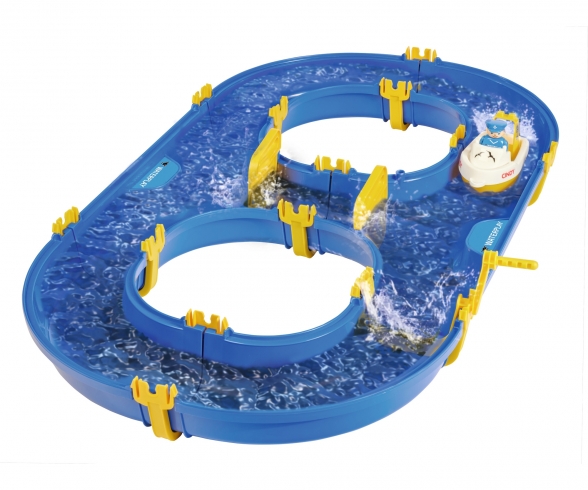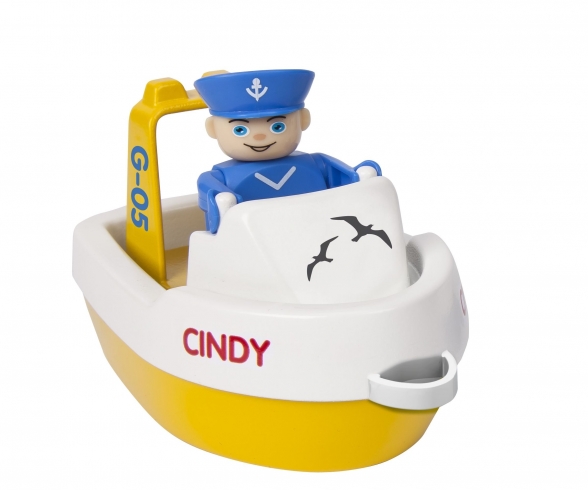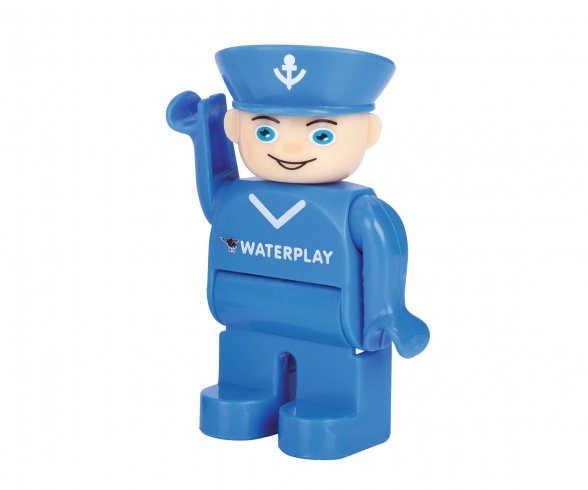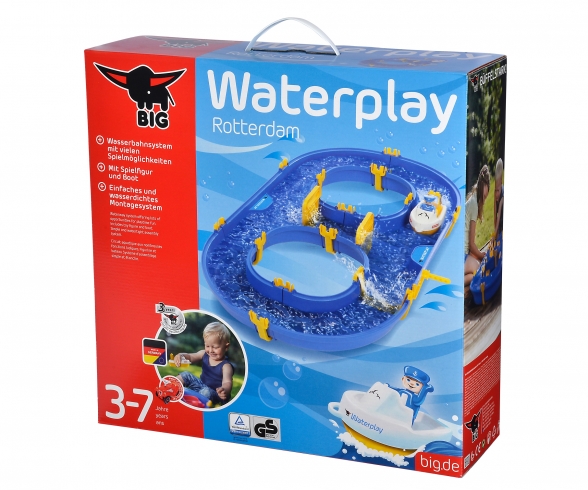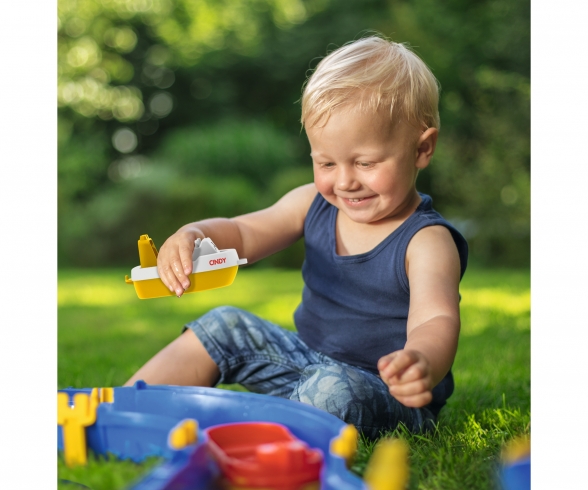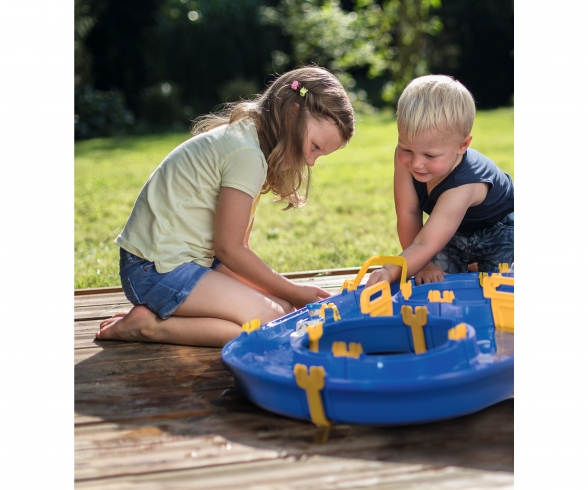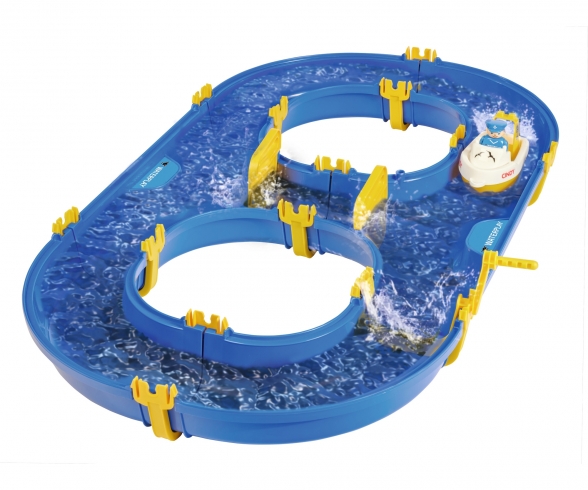 Quantity:
1
2
3
4
5
6
7
8
9
10
11
12
13
14
15
16
17
18
19
20
21
22
23
24
25
26
27
28
29
30
due to the current situation surrounding the COVID-19 pandemic, there may be delays in delivery.
The BIG-Waterplay Rotterdam is the ideal beginner's waterway set for children from the age of 3 years. The waterway is easy to assemble. The perfectly designed seals allow the extension components to be quickly and easily attached without requiring adhesive and make the channels completely watertight. Using the crank handle and the two boats supplied, kids can enjoy an exciting introduction to learning about water currents and how to direct the flow of water - allowing them to have tremendous fun whilst developing their creativity and imagination at the same time. The hand crank can be easily removed from the tank to allow the two boats provided to enjoy an uninterrupted sailing trip around the waterway.
A wide range of accessories is available from BIG which enables the BIG-Waterplay Rotterdam set to be quickly and easily extended.
Awards: spiel gut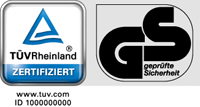 Dimensions assembled (L x W x H): 89 x 51,5 x 9,5 cm
Product weight: 1400 g
dimensions: 90 x 50 x 9 cm
Frequently bought together
Frequently bought together