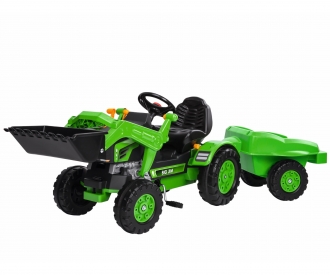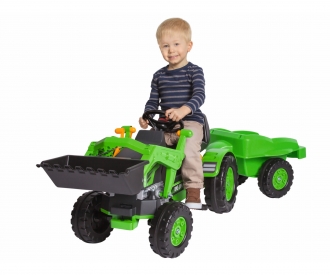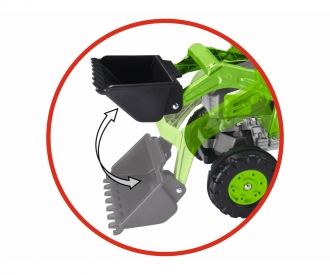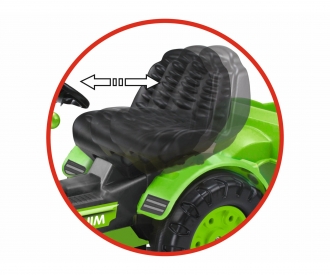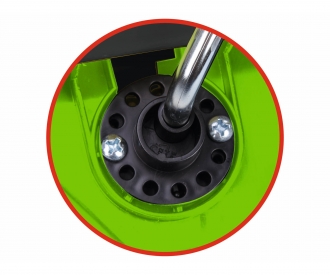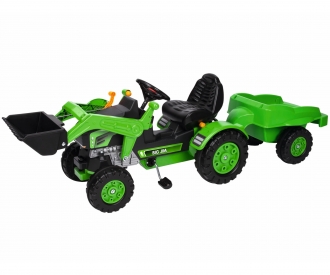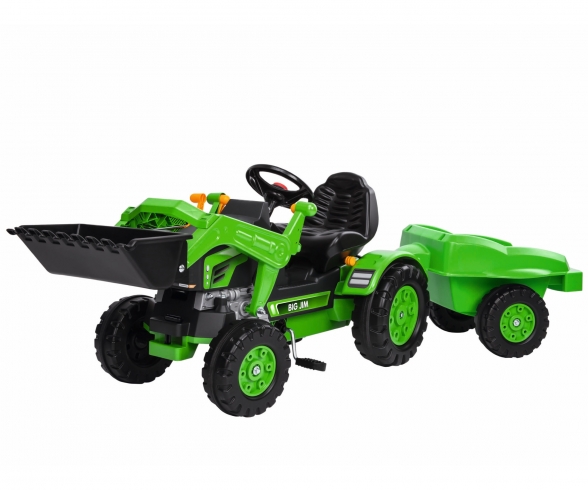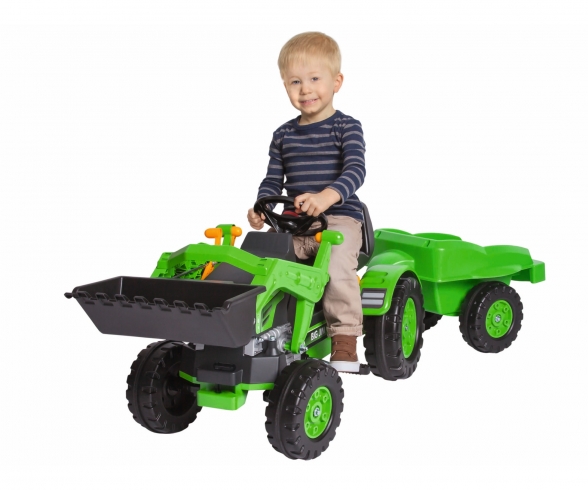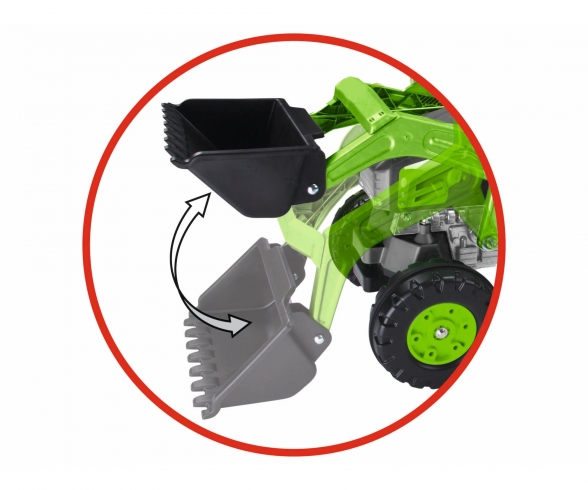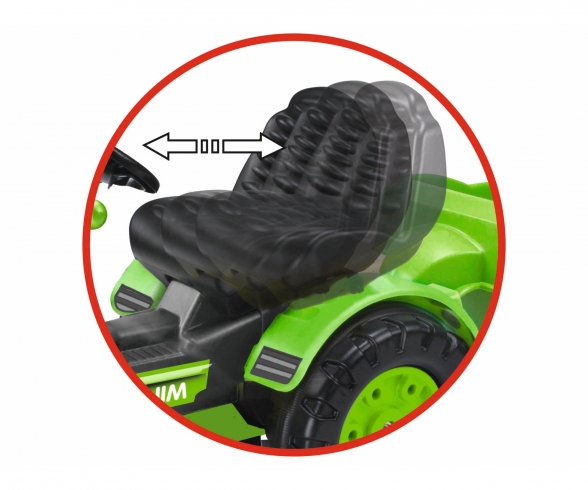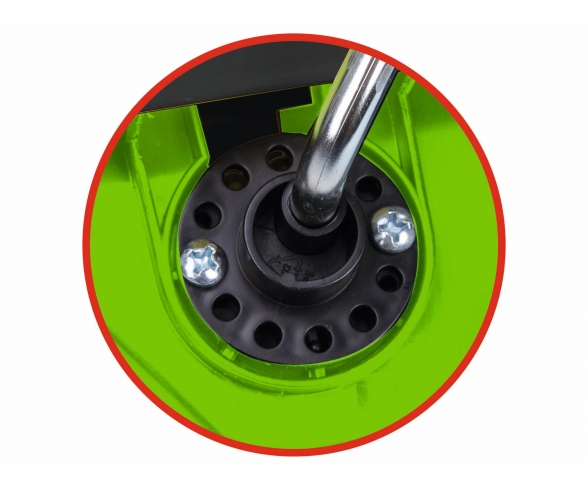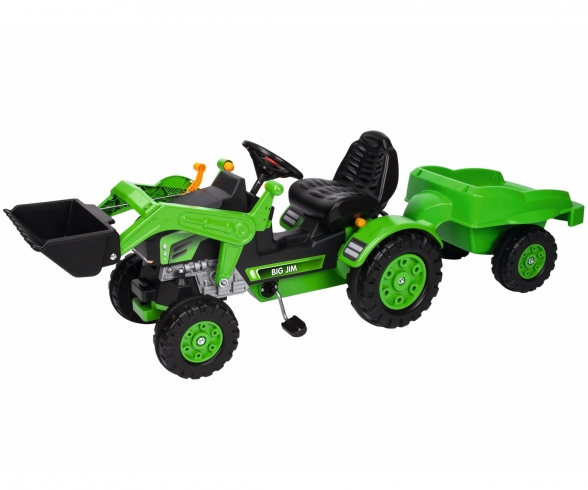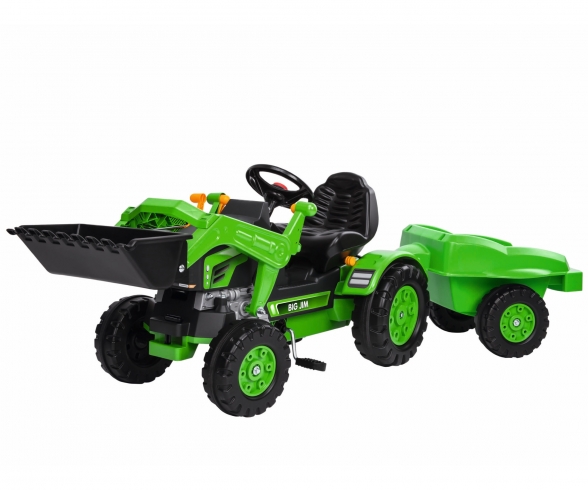 Quantity:
1
2
3
4
5
6
7
8
9
10
11
12
13
14
15
16
17
18
19
20
21
22
23
24
25
26
27
28
29
30
This item can only be delivered to the following countries: Albania, Algeria, U.S. Minor Outlying Islands, Anguilla, Antarctica, Antigua and Barbuda, Argentina, Ethiopia, Australia, Bahamas, Barbados, Belgium, Belize, Bermuda, Brazil, British Virgin Islands, British Indian Ocean Territory, Bulgaria, Côte d'Ivoire, Denmark, North Korea, Germany, Eritrea, Estonia, Finland, France, French Southern Territories, Grenada, Guyana, Heard Island and McDonald Islands, India, Iraq, Jamaica, Cocos [Keeling] Islands, Lebanon, Luxembourg, Madagascar, Malta, Mauritius, Micronesia, Monaco, Montserrat, Nepal, Netherlands, Norfolk Island, Austria, Timor-Leste, Papua New Guinea, Pitcairn Islands, Poland, Portugal, South Korea, Romania, Solomon Islands, São Tomé and Príncipe, Sweden, Slovakia, Slovenia, Somalia, Spain, Saint Barthélemy, Saint Helena, South Africa, South Georgia and the South Sandwich Islands, Tanzania, Chad, Tuvalu, Hungary, Uzbekistan, Vanuatu, Venezuela, United States, Wallis and Futuna, Christmas Island, Western Sahara, Cyprus
The BIG-Jim-Loader + trailer is the perfect tractor for children from the age of 3 years and guarantees tremendous play value. This robust tractor is equipped with a dust and dirt protected precision chain drive with an eccentric for easy retightening of the chain and a high-quality pinion steering system for simple, stepless steering - all of which guarantees incredible play value.
Children will love the loading shovel which has a capacity of 3 kg and can easily be moved up and down, as well as forwards and backwards. The BIG-Trailer features an impressively large loading area. There's plenty of room in the sturdy trailer for all those little building materials.
Other extras include the particularly easy-grip steering wheel and a seat with 3 different height settings which can be adjusted to the size of the child without the need for an adjustment tool.
Made in: Germany

Warning! Not suitable for children under 3 years due to small parts. Choking hazard!
Dimensions assembled (L x W x H): 169 x 46 x 54 cm
Maximum load tractor: 50 kg
Maximum load trailer: 25 kg
Load volume of shovel 3 kg
Frequently bought together
Frequently bought together